This is the website for a man called Will Courtney.

 

"Will Courtney, aware as always of the emotional realities of time's passage, narrates the tumultuous evolution of a love that begins with the bittersweet marvel...any old sadcore band can set you staring at your shoelaces, but getting listeners to contemplate mortality while happily humming and tapping their toes is something subversively special"
- Pitchfork
.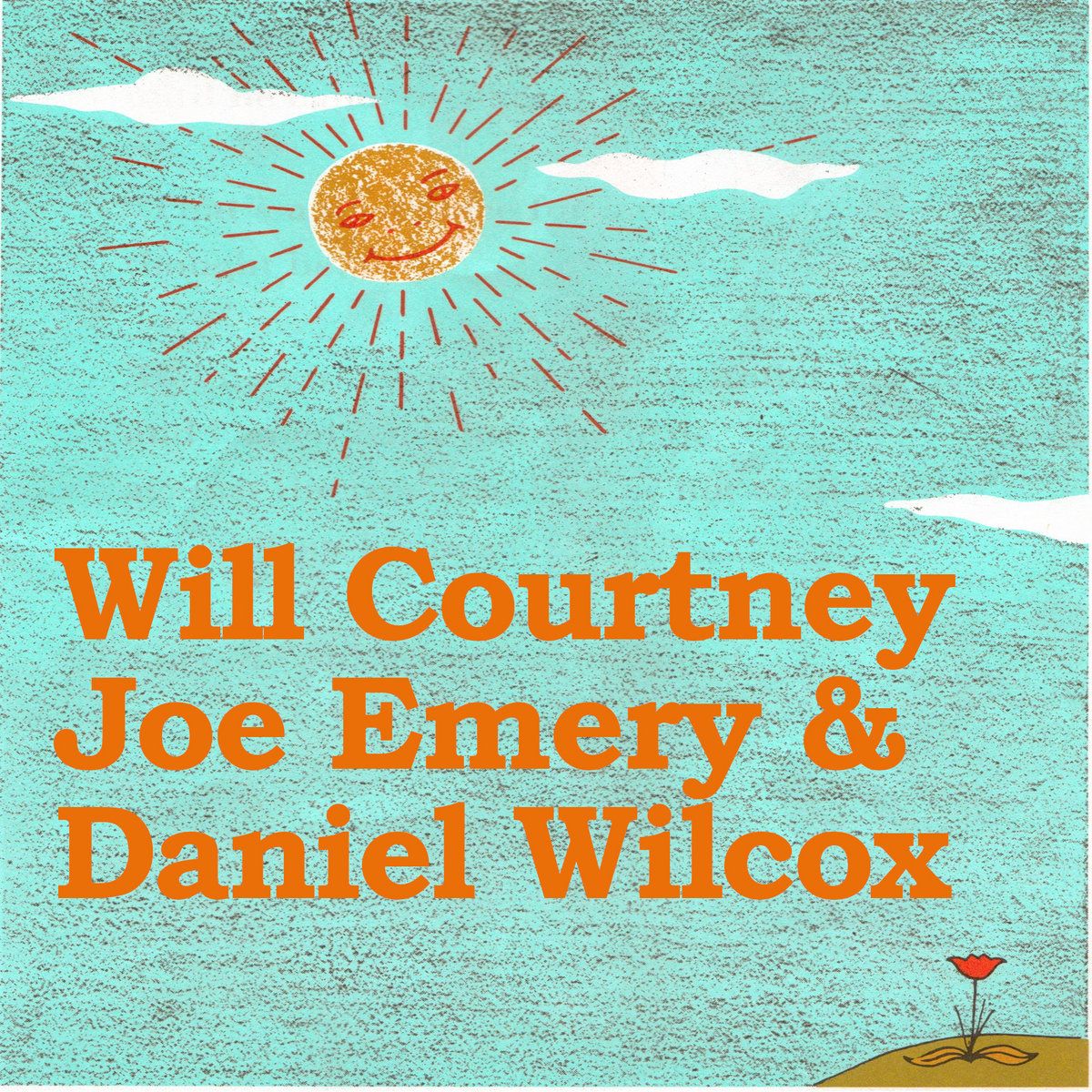 NEW MUSIC!
Joe Emery and Daniel Wilcox and I recorded a few of our favorite songs
by The Byrds, The Every Brothers, and The Blue Things.
Hear the 3 song EP NOW <---CLICK HERE
.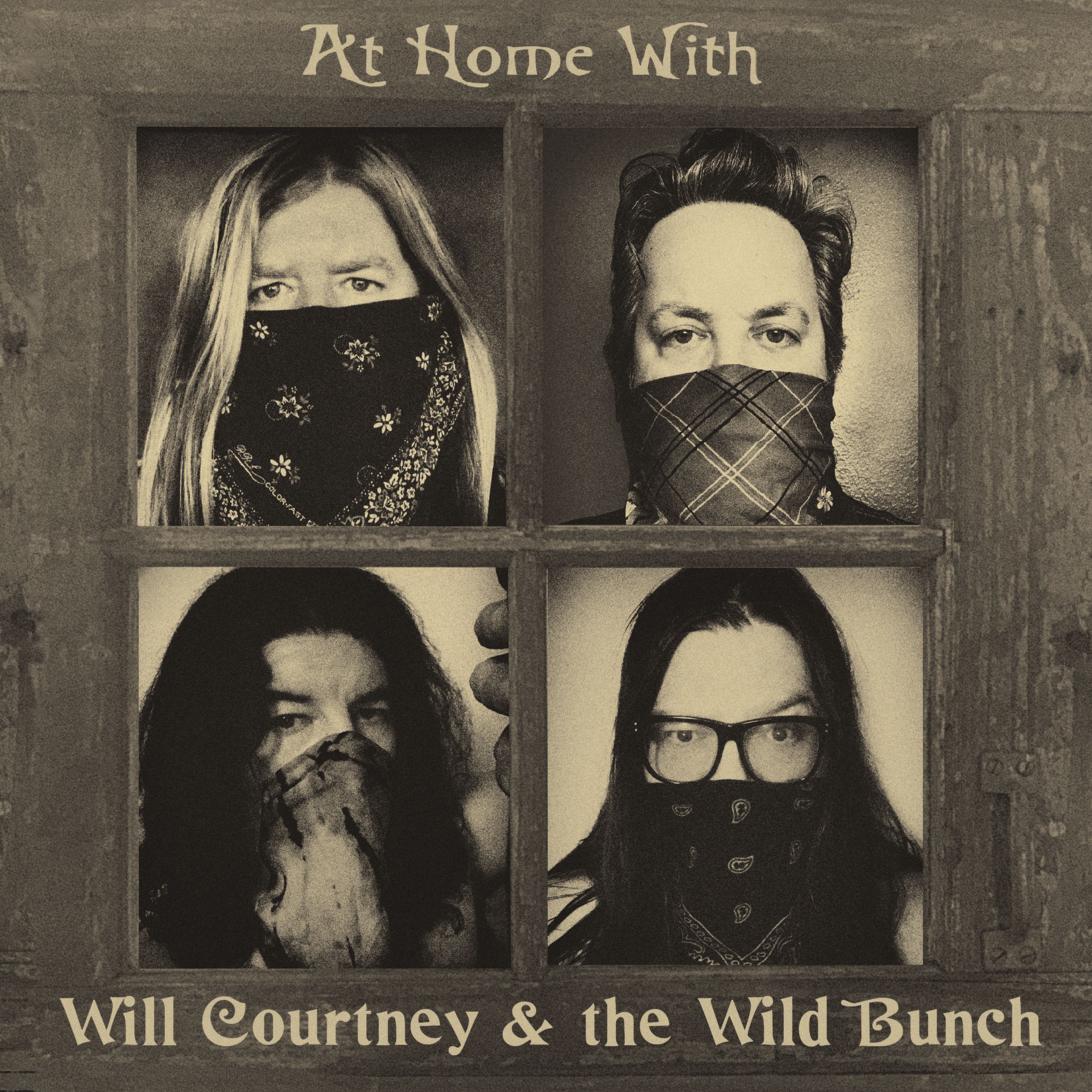 At Home With Will Courtney And The Wild Bunch
Available NOW!
Recorded at home in the summer of 2020 while under quarantine.
Featuring brand new versions of songs from some of the band's favorite songwriters.
Cracking Up (originally recorded by Nick Lowe)
Face Down In The Meadow (originally recorded by Eggs Over Easy)
I Got The Same Old Blues (originally recorded by J.J. Cale)
Splendid Isolation (originally recorded by Warren Zevon)
Guilty (originally recorded by Randy Newman)
Days That Used To Be (originally recorded by Neil Young and Crazy Horse)
LISTEN HERE